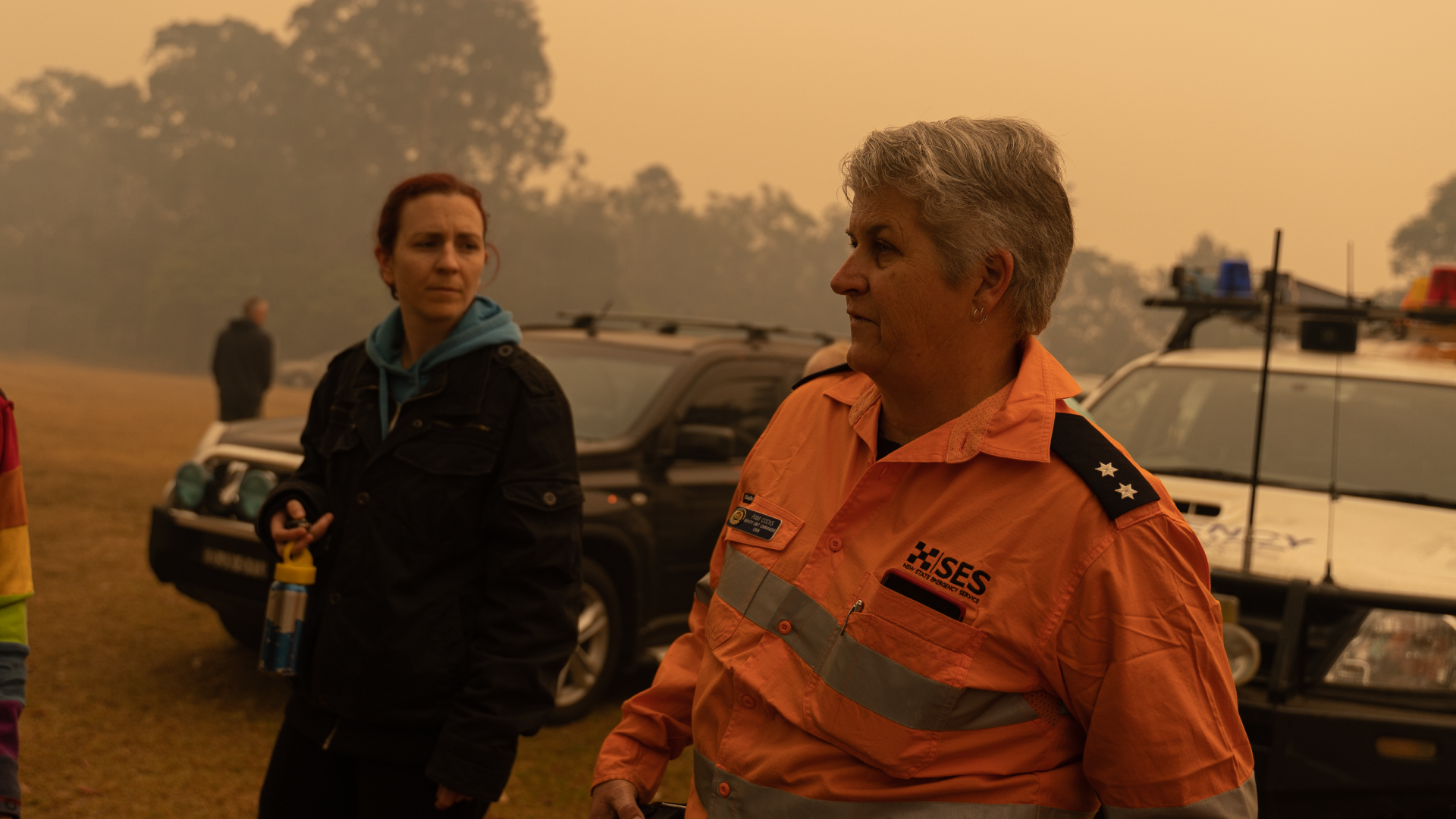 Psychological First Aid
PFA is support that is given to someone immediately after a disaster or critical event until more professional help is available. This course will help you develop the skills to reduce initial distress and communicate with people who have been affected.
Description
The Psychological First Aid workshop is a 3-hour program. Participants will learn how to provide human social support to people impacted by a disaster or critical event and aid Community Recovery.
An important aim of psychological first aid is to build people's capacity to recover.
Psychological first aid supports recovery by helping people to identify their immediate needs and their strengths and abilities to meet these needs.
Participants will receive a 37-page workbook and a receive a certificate upon completion of the course.