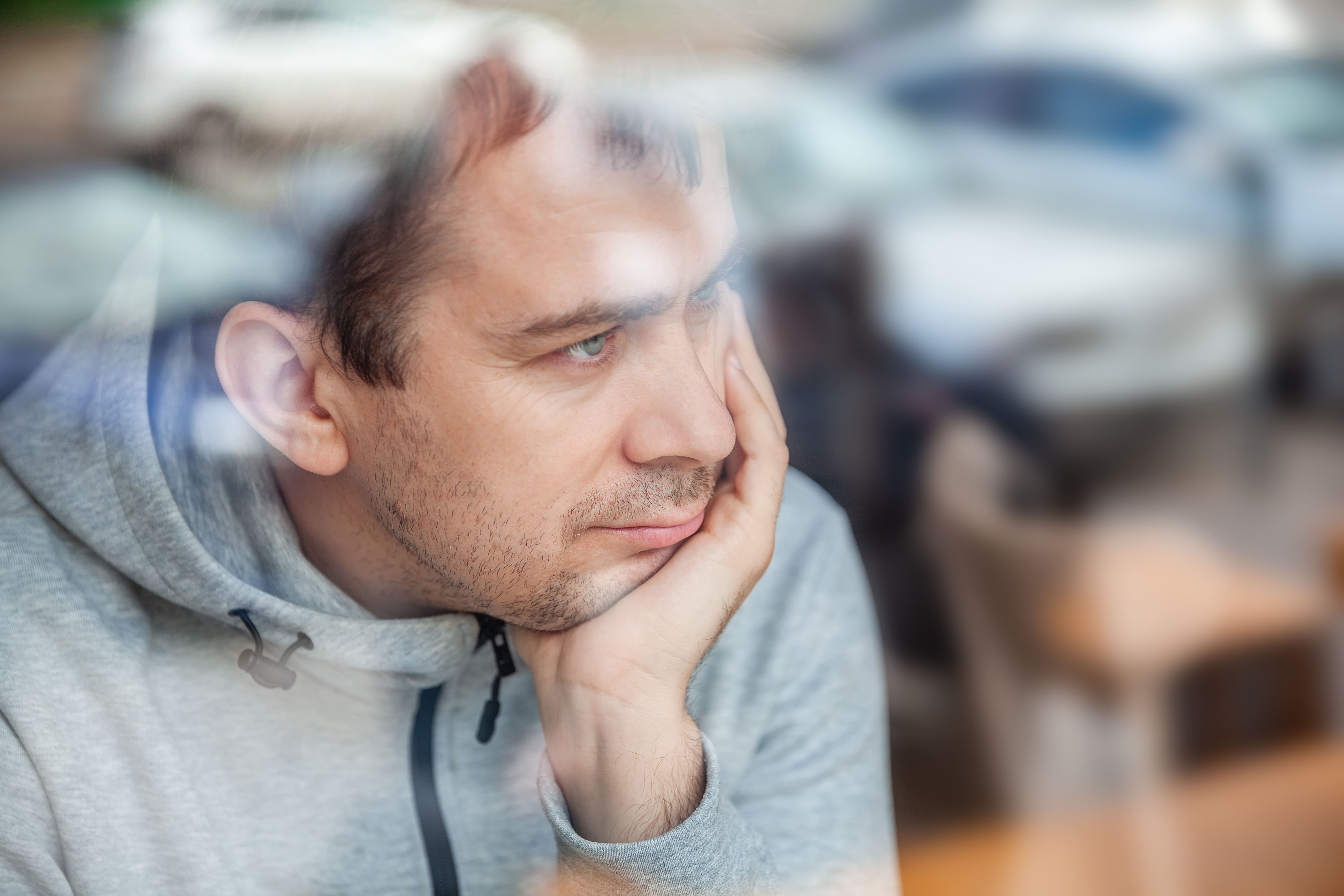 Suicide Prevention Training – Men aged 45+
Lifeline South Coast is working to reduce suicide by supporting people to develop the skills and knowledge required to identify those showing suicidal warning signs, respond in an effective and safe way, and refer them to the appropriate services to prevent suicide.
Description
Lifeline South Coast is currently being funded by NSW Health to deliver free suicide prevention training known as Gatekeeper Training. The training is contextualised towards supporting men aged 45 years and older, acknowledging that 75% of those who take their own life are male, and that of working aged men (20 - 69), those at the highest risk of dying by suicide are men aged 45+. As such, NSW Health funded places for Gatekeeper training are available to those living within the South Coast region, and who are:
Men aged 45-years and older; or
Working or volunteering with men in this age group; or
Working or volunteering within an organisation that has a high number of men aged 45+.
Delivered over four sessions, Gatekeeper training achieves the following outcomes:
Session 1 – Raising awareness of suicide in Australia
Session 2 – Understanding risk and our attitudes around suicide
Session 3 – Responding to someone at risk of suicide
Wellbeing Workshop – Building individual and collective resilience
Funded by NSW Health.
If you have any questions or would like to enquire about facilitating Gatekeeper training in your workplace, please email training@llsc.org.au.