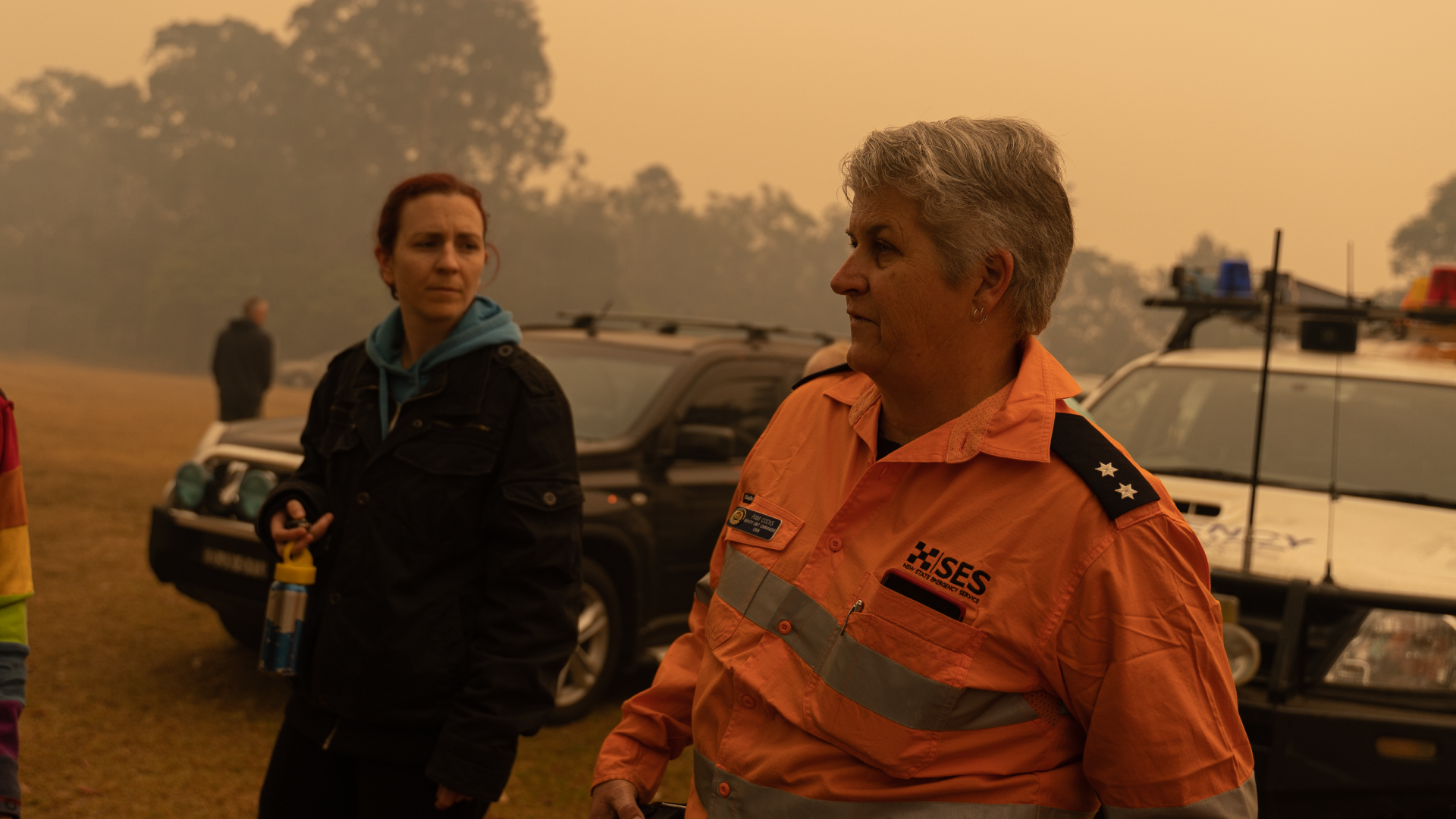 Psychological First Aid
Learn basic first aid skills to support those affected by a disaster or critical event.
Description
Although most people experience distress following a disaster or critical incident, the majority will recover using existing coping strategies and social supports. As such, formal intervention in the immediate aftermath is generally not recommended. Rather, Psychological First Aid (PFA) is internationally endorsed as the appropriate initial response.
Underpinned by a person-centred and trauma-informed approach, the PFA workshop supports participants to learn how they can facilitate people's capacity to recover in the aftermath of these events – with the aims of reducing initial distress, building resilience, and minimising the risk of further harm.
Participants develop valuable skills in supporting the people they are working with to rebuild a sense of control and empowerment in the face of disaster, and utilise their own strengths and abilities to identify and address their immediate needs.
The workshop is interactive, encouraging participants to ask questions and engage in learning activities as well as share personal experiences and self-reflections.